DSOL Event Photos by Deborah Brown
As an active member of the Dallas Symphony Orchestra League (DSOL), Danelle is busy promoting its signature fundraising events in February. A Steering Committee consisting of over 500 students has been at work planning the 65th annual Junior Symphony Ball.  JSB is a "Purpose with a Party" fundraising event where high school sophomores, juniors, and seniors come together and celebrate with an evening filled with live music featuring Drake Milligan and DJ Souljah, along with dancing, professionally staffed gaming tables, raffles, prizes and refreshments.  Over 2,000 high school students from 35 schools are expected to attend the Dallas Symphony Orchestra League event set for Saturday, February 4. Purchase tickets.  

Parties and bow rehearsals for the 37th Annual Presentation Ball on February 11 were held for the debutantes during the busy holiday season.
Coming of age in the '80s, the DeVilles are thrilled to hear the announcement by Junior League of Dallas (JLD) Milestones Luncheon Co-chairs Heather McNamara and Elizabeth Gambrell that award-winning actor and New York Times bestselling author Rob Lowe will be the featured speaker at the annual Milestones Luncheon set for Friday April 14, 2023, at the Omni Dallas Hotel.
When Rob Lowe comes to town for the Junior League's luncheon in April, we think the star of 80s classics St. Elmo's Fire, About Last Night, and The Outsiders, should be chauffeured in a 40th Anniversary Special Edition The Toyota 4Runner! What a run it's been for this vehicle turning 40 years old. Toyota celebrates with heritage grille and graphics, bronze wheels and tailgate badging, and options you could have only dreamed of in the 1980s. The interior of the special edition also gets some love with exclusive badging, a standard power moonroof, and bronze-colored stitching found along the shift knob and seats.
SOCIAL AND CHARITY EVENTS CALENDAR

The Great Adventure Hunt
January 20 at Gilley's Dallas, benefiting ChildCareGroup
Smashing Childhood Cancer Tennis Clinic and Exhibition Match
January 21 at Life Time Fitness Plano,
benefiting TeamConnor Childhood Cancer Foundation
Soup's On Lunch
January 30 at The Thompson Hotel in Downtown Dallas, benefiting The Stewpot
Legacy Award Dinner
February 2 at Dallas Country Club, benefiting Center for BrainHealth
CASAblanca
February 4 at the Hall on Dragon, benefiting Dallas CASA
The Birthday Party Project Turns 11
February 4 at The Factory in Deep Ellum,
benefiting the homeless children served by The Birthday Party Project
Junior Symphony Ball
February 4 at Gilley's Dallas,
benefiting the DSO's community outreach and education programs

Love Luncheon
February 6 at Dallas Country Club,
benefiting the Clayton Dabney Foundation for kids with cancer
DSOL Presentation Ball
February 11 at the Meyerson Symphony Center,
benefiting the DSO's outreach and education programs
The Saint Valentine's Day Luncheon and Fashion Show
February 13 at the Meyerson Symphony Center,
benefiting The Leukemia & Lymphoma Society
Legacy of Leadership Award Gala
February 15 at the Frontiers of Flight Museum,
benefiting the Scott Murray Scholarship Fund
An Evening with the Great Nowitzki
February 21 at The Ritz-Carlton Dallas, benefiting Educational First Steps
RESOURCES RECOMMENDED BY THE SAVVY LIST:
MINDING THE MANOR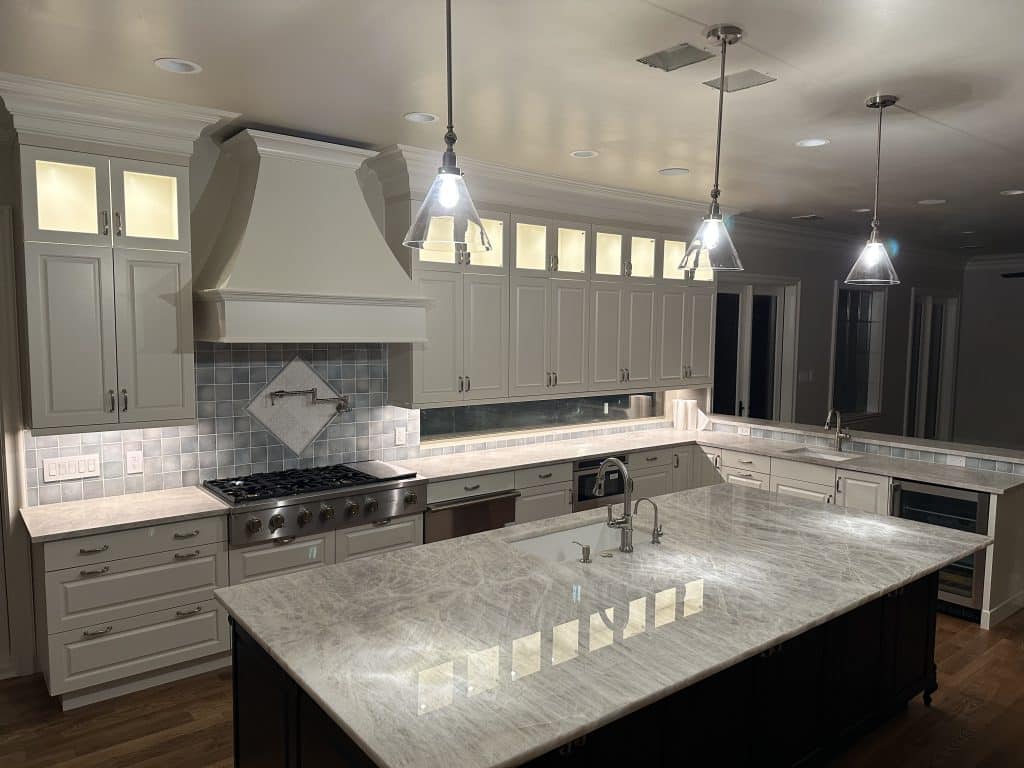 Looking for Idea Inspiration? You are invited to tour the Building Savvy Idea Home in Midway Hollow. Read about this project by Beverly & Steve Smirnis and their talented team and register for the open house party on January 20.

Dash has decided it is time to change the manor's mattresses.  Keeping in mind that the average person sleeps away 1/3 of their lives, he wants the best of the best.  He's checking out Eurolux Living, the US division of one of the oldest and largest mattress manufacturers in Europe.  Its artisans take pride in designing the most luxurious, beautiful, sleep inducing, earth-friendly mattresses in the world.  While they are at it,they also plan to check out  Slipintosoft offering exquisitely designed silk products from sleepwear to bedding.

Patti Geolat will be assisting the DeVilles with personal property appraisals.  It's a good idea for insurance purposes and also for many other reasons.  Geolat is a specialist at appraisals of jewelry, art, rugs and tapestries, silver, crystal, wine collections, antiques, memorabilia, classic automobiles, and more. 
QUEST TO BE YOUR BEST
Those who have subscribed to The Savvy List will get $400 off if they pay upfront for a 4-month program of semeglutide Skinny Shots from Bodyology. Read USA Today's story about the drug used to treat Type 2 diabetes that helps people with and without diabetes to effectively lose weight.  Subscribe to The Savvy List to receive your coupon.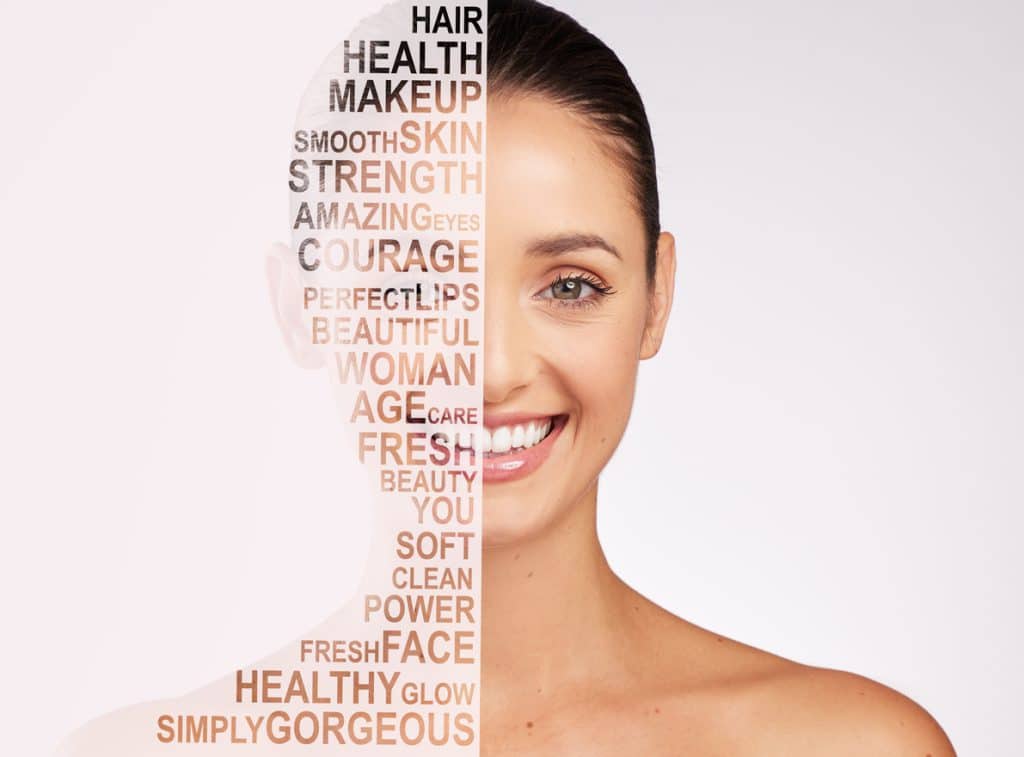 Danelle loves the concierge Botox services offered by Natalie Ray of Aesthetics Concierge of Texas and Dash may be less willing to admit it, but he loves it too.  They'll be enjoying a package rate on the husband and wife treatment plan offered. 
Newest additions to Skinfinity's complete scope of medspa services are EMSELLA®  a non-surgical, non-invasive treatment for incontinence caused by a weakened pelvic floor; EMSCULPT Neo® individually tailored treatments can help eliminate fat and build muscles on various body parts; SENTIENT SCULPT, the only non-invasive treatment that effectively targets cellulite on all skin types; and SENTIENT TIXEL a novel, non-ablative fractional skin rejuvenation system powered by titanium tip technology.
This post on exercise will keep those of you with 2023 fitness goals inspired.  Sherri Sparks'  blog is inspiring for those wanting to enjoy middle age and prepare themselves for better golden years. Sherri, a resident of Bluffview (neighbor to the DeVilles),  is the owner/founder of Elderly Care Concierge which offers a host of services for those (like herself) who are involved in decision-making regarding care for their aging parents.  Read about how she started her business. 
LIFE ON THE GO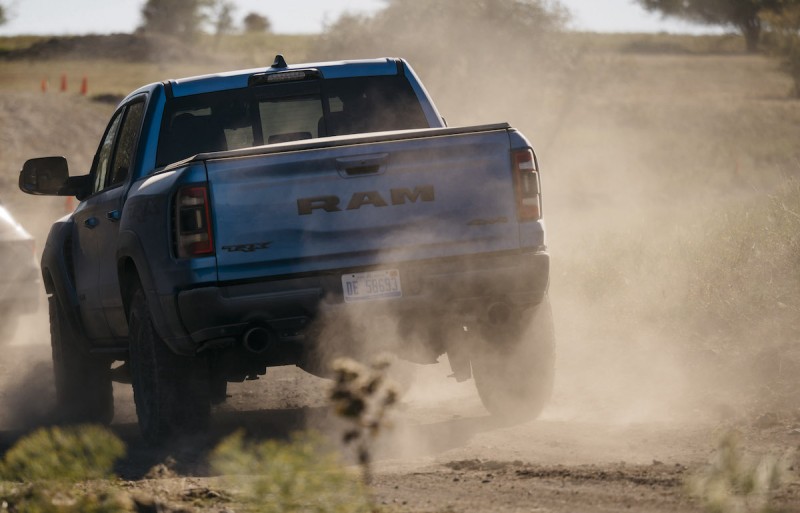 The Savvy Drivers were busy with annual fall driving events—The Texas Auto Writers Associations' Truck Rodeo and Texas Motor Press Off-Road Invitational.  See who claimed the prestigious titles (including Truck of Texas usually featured in a Super Bowl commercial).
Other recent test drives by The Savvy Drivers on the streets of Dallas included the Alfa Romeo Tonale, BMW i4 M50 and Mercedes GLE 450.  
The Young Aficionado also did guest posts on the Porsche 911 Dakar and Bentley Mulliner Batur. 
See the latest automotive reviews on The Savvy List
If owning a yacht is on your bucket list, you'll enjoy more of the Young Aficionado's latest posts.
---
LIFE ON THE SET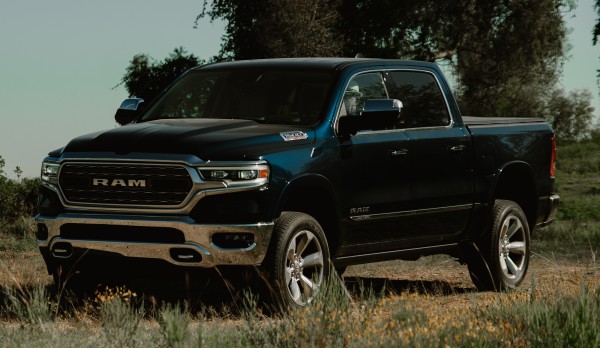 If you're watching the Yellowstone series by Fort Worth filmmaker Taylor Sheridan, you'll see lots of product placement for Ram pickup trucks.
That leaves us drooling over product placement possibilities in the two series we are promoting: The Anna Series based on Anna From Atlanta and Anna of Iowa books by Beverly Smirnis and Catherine Team and the Tulum series by Beverly & Steve Smirnis.
Did you know that searches for real estate-related keywords for Mexico exploded in the last 12 months—up over 60% from the previous year?  This solidifies Mexico's reputation as the most popular location for buyers of second home, says Point2, which covers real estate trends and news.   In the last 12 months, the top three most desirable locations were Puerto Vallarta, Tulum and San Miguel. Read the Point2report. 
The Savvy List's owners Beverly & Steve Smirnis are not surprised to seeTulum on the list! As mentioned above, it is the inspiration for their latest writing project simply titled, Tulum.
If you're planning a trip to Tulum and want to learn about real estate purchase/investment opportunities with the area's leading developer, please contact Steve Smirnis to set up a special tour. On this page on The Savvy List, you can read up about our property under construction in Tulum and learn more about when and where in the world opportunities to Taste Toast and Trek abound.
THANK YOU FOR READING THIS MONTH'S LIFE ON THE ESTATE NEWSLETTER BY THE SAVVY LIST.
---