Savvy Wine Region of the Month-New Zealand
REGISTER FOR THE SAVVY CELLAR'S NEW ZEALAND MAY WINE TASTING EVENTS BELOW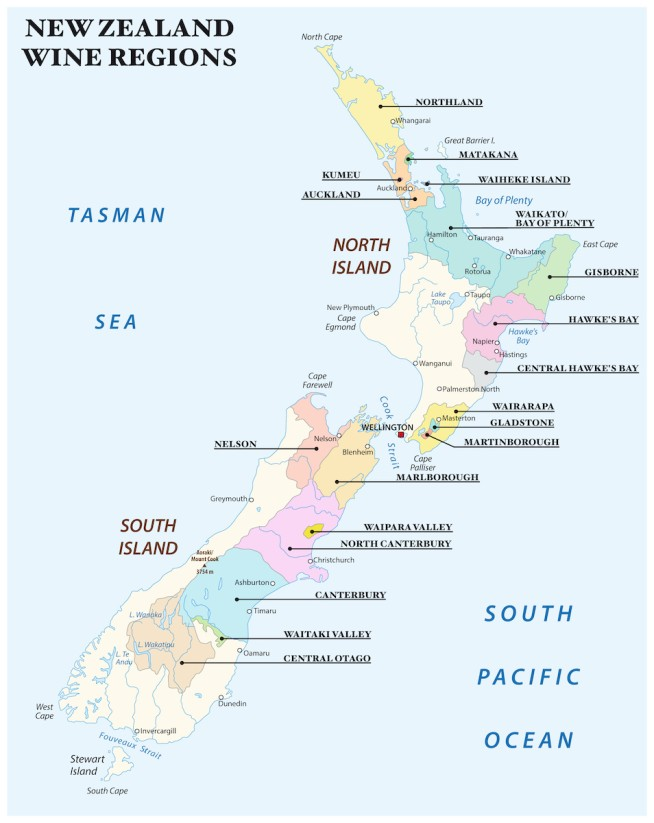 by A.J. McClellan, Certified Sommelier and Founder of Roots and Water
New Zealand is the world's most eastern and southern wine making country with the North Island laying on the same latitude as Tasmania. The North Island was first planted to vine by a Christian missionary in 1819. Viticulture slowly spread to the South Island throughout the 1800s with the influx of French, Spanish, and Croatian settlers. In 1894. New Zealand sought to establish a Department of Agriculture and received considerable lobbying from the developing wine industry. The government responded by hiring Romeo Bragato, an Australian Viticulturist, to assess prospects for viticulture and wine making.
Although Bragato identified many of the country's promising wine growing regions, his efforts were greatly challenged by the anti-alcohol movement that swept New Zealand beginning in the late 1800s. The infestation of the island by the louse of phylloxera, in the early 1900s, presented another major setback. While Bragato started an educational program teaching winegrowers to graft their vines to the phylloxera-resistant American rootstock, his progress and vision would not begin to be fully realized until the 1960s.
While the country was able to avoid national prohibition, the sales and consumption of alcohol was significantly hampered with a 6 pm curfew on alcohol establishments and the law against selling single bottles until 1955. When restaurants were finally allowed to sell wine in 1960, wineries dramatically increased from around 100 to over 600, and vineyard acreage went from a scant 400 hectacres under vine to 28,000 hectacres of vineyards. By the 1970s, New Zealand could begin efforts to compete on the international stage.
In 1985, the Cloudy Bay winery of Marlborough burst onto the scene, garnering international attention for its wines with racy acidity, passionfruit, and a fresh finish. Located on the South Island and housing almost half of the country's wineries, Marlborough remains New Zealand's powerhouse wine region, continuing to focus mainly on the Sauvignon Blanc grape but also known to produce Pinot Noir, Chardonnay, Pinot Gris, Merlot, Riesling, Cabernet Sauvignon, and Gewürztraminer.
Nelson, at the northern tip of the South Island is known for producing Sauvignon Blancs of a considerably softer expression than those made in Marlborough, as well as Pinot Noirs. On the eastern coast of the South Island, North Canterbury, built around the central city of Christchurch, benefits from a network of rivers surrounded by stony soils beneficial for Rieslings, Pinot Noir and Chardonnay. Further south, down the eastern coast, the more recently developed region of Waitaki Valley is garnering attention for Pinor Noir, Pinot Gris and Riesling. Central Otago, on the tip of the South Island, has a mountainous terrior, best known for its various regional expressions of Pinot Noir.
The North Island of New Zealand has a terroir of low-lying mountains with a warmer, much rainier climate. Wairarapa, on the southern tip of the North Island, is best known for its subregion of Martinborough, a source for complex coastal Pinot Noirs resulting from well-draining alluvial soils that beneficially stress the grapes to produce more concentrated flavors. Going north, along the Eastern coast, the Hawkes Bay area has built its reputation on full-bodied, lightly acidic Chardonnays and red Bordeaux blends with bold, fruity, tannic expressions of Merlot and Cabernet Sauvignon, which benefit from the region's heat. A little further north on the eastern coast, the Gisborne area gets is home to the "Golden Slope," an escarpment with limestone soil producing some of the area's best Chardonnays. At the north end of the North Island, Auckland and Northland enjoy a long, warn growing season with higher temperatures producing intensely flavorful grapes with good acidity.
New Zealand wines have consistently ranked among the best in the world and will be the focus of our May wine tasting events at Roots and Water.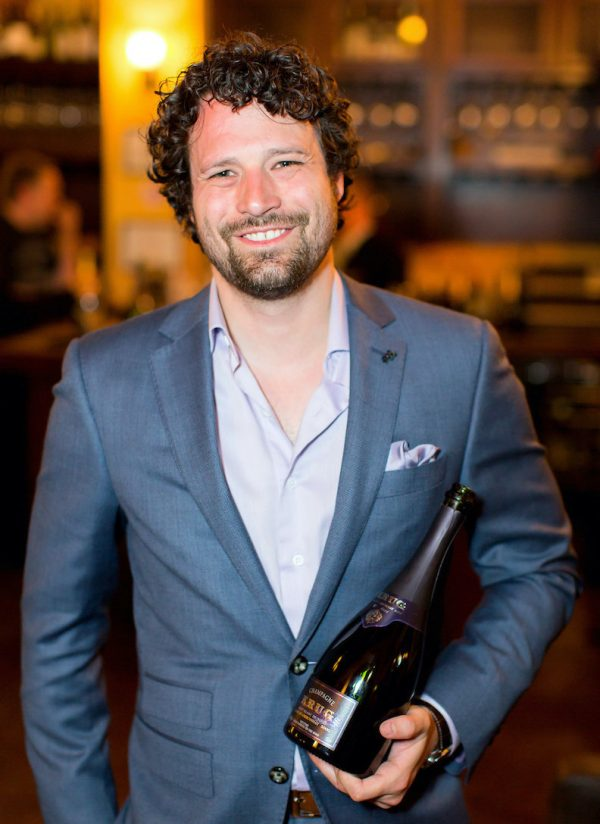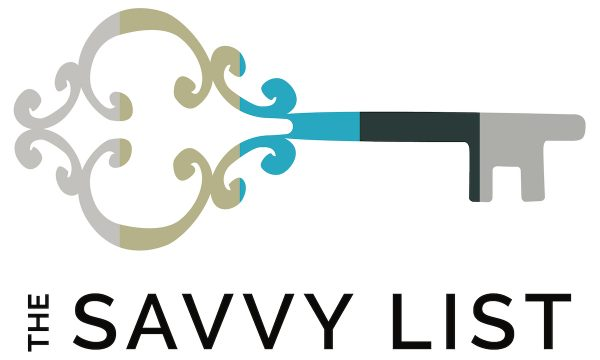 Come check out what Roots and Water and The Savvy Cellar Wine Tasting Club is all about!
Your annual membership fee of $50 per person gets you:
your first bottle of wine at Roots and Cellar free (sommeliers choice of the month)
free pop-up tastings for the member plus one (additional guests at $20 each)
VIP private event invitations
A.J. McClellan founded Roots and Water to give his clients a place to come and find the most extraordinary fine and rare wines in the world and to have a place that fellow oenophiles can gather to share their passion for wine. The private, members-only, speak-easy, wine club is located in the Design District, offering a quiet, safe, and fun place to learn and experience wine like never before.
About the Savvy Wine Cellar Wine Tasting Club:  Roots and Water Wine Club, in partnership with Estate Life, offers you the opportunity to join the Savvy Cellar Wine Tasting Club. By joining, you get access to monthly wine tastings, free wine delivery, and private special events at the Wine Club. Every month we will present information on a new wine region and then hold tastings of benchmark wines from the region. Whether you're learning wine or an existing oenophile, you'll want to take advantage of this exclusive environment and ultra-luxury experience. For just $50, you'll get all 12 months of access for the tastings and your first bottle of wine hand-selected by one of R&W's expert sommeliers.
Your First Tasting is FREE!
Join us to Taste the wines of New Zealand this month