Meet Christopher Gill, CCO from SIMCA Real Estate,
at a virtual event on Tuesday April 26 at 4 pm
Christopher Gill, CCO from SIMCA Real Estate, based in the Mayan Riviera invites you to discover the HOTTEST Real Estate destinations in the Mexican Caribbean.
Join Chris via Zoom and get all the latest updates, news, and trends, that have made us one of the most important tourist destinations and the fourth largest growing real estate market worldwide. Learn everything you need to know before investing, and of course, what are the best investment opportunities.
The Gran Tulum, now under construction, is where The Savvy List owners Beverly & Steve Smirnis chose to personally invest. We will soon announce dates in May for a weekend discovery trip to see it and SIMCA's properties in Playa del Carmen. Please email us to let us know you'll be joining the call so we can follow up with news about group travel dates to the area or set you up for a private tour.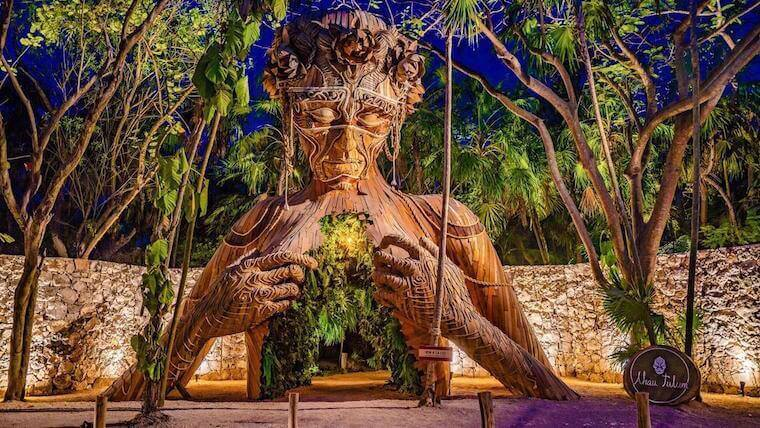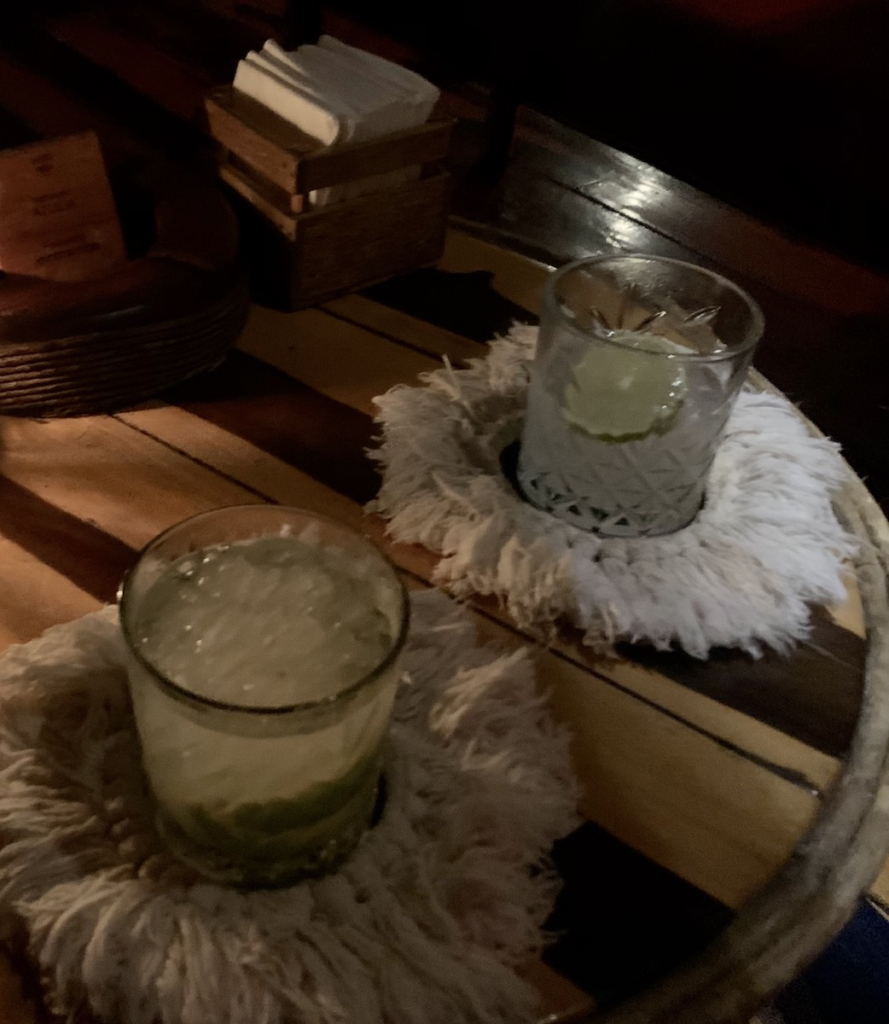 From Americans to Canadians, South Americans and Europeans, everyone is talking about Tulum–where the jungle meets beautiful white-sand beaches and the party scene is vibrant, yet chill and laid-back. Experiencing the mysticism of the atmosphere around you is what Tulum is all about.
Uno Zero Uno Tulum—a place where the sea connects the moon and the sun.
Simca Development's Gran Tulum is being built in one of the Mayan Riviera's locations with the highest potential for capital gains. Uno Zero Uno Tulum is in the running to become the most avant-garde real estate development ever built, with a design that perfectly combines modernity, nature and sustainability. And the best thing about Uno Zero Uno Tulum is Gran Tulum. Embraced by greenery and luxury, Gran Tulum is the only gated community that offers direct access to the turquoise waters of one of the world's top rated beaches.
Gran Tulum offers:
245 UNITS | 2 & 3 BEDROOMS | LOCK-OFF UNITS
This property is nearly sold out, but other opportunities in Tulum will soon be announced.
Sign Up Here to Receive Travel-Related News From The Savvy List