Lexus, Hyundai, Chrysler Are Big Winners!
THE SAVVY DRIVER CONGRATULATES ALL!
THANK YOU FOR THE OPPORTUNITY TO BE TWO OF THE VOTING JOURNALISTS!
Photos by Peter Yu
The Texas Auto Writers signature spring driving event held at Texas Motor Speedway, the Auto Roundup, was a great opportunity for both TAWA member automakers and the journalist members who go the opportunity to drive the automakers' latest vehicles to give thoughts, impressions, and evaluations about their drives.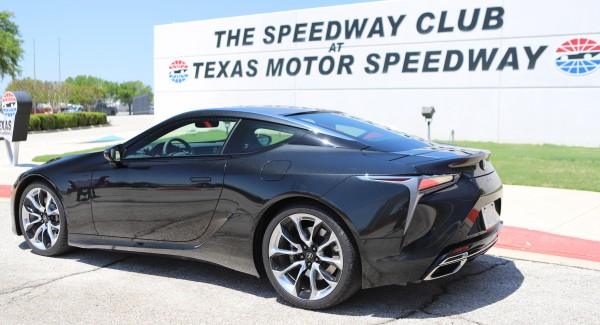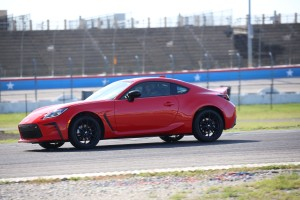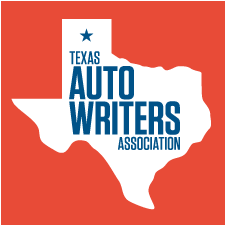 OTHER CATEGORY AWARDS