Fall Off-Road Events Put Trucks to the Test…AND THE RESULTS ARE NOW IN!
The winner for Truck of Texas is invariably (and rightfully so) one of the half-ton pick-ups. The title goes to the one sporting all the attributes– luxury, comfort, capability and off-road prowess.

The Texas Auto Writers Association (TAWA) annual Texas Truck Rodeo driving event was held at the Eagles Canyon Raceway in Decatur this year. With the racetrack off-limits for this event, the curated off-road route was where vehicles were put to the test over various moguls and rock formations. There was also an opportunity to test the vehicles on-road, and a few were limited to on-road only, but the Truck of Texas title will go to the one sporting off-road muscle along with everything else, said the Savvy Drivers.

Photos: Kevin McCauley of Capturing the Machine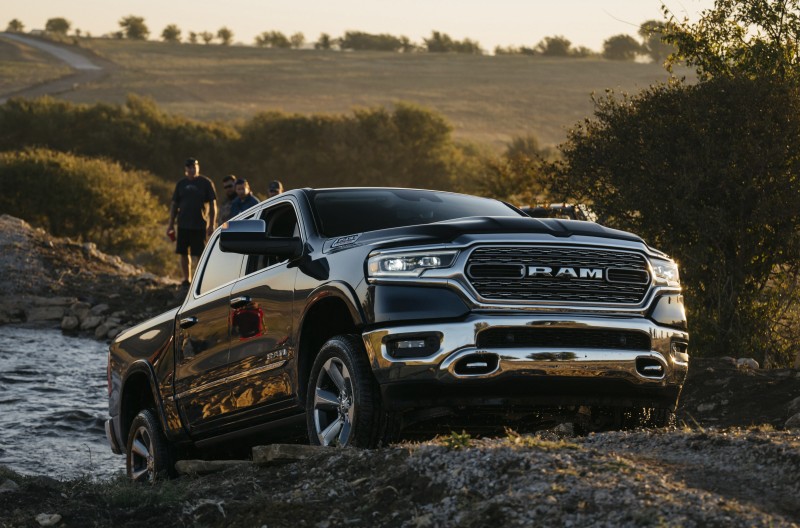 RAM 1500 WAS NAMED:
2023 TRUCK OF TEXAS
FULL-SIZE TRUCK OF TEXAS
LUXURY PICKUP TRUCK OF TEXAS
BEST PEFORMANCE
BEST PERSONAL APPEAL
TOYOTA TUNDRA WAS NAMED:
OFF-ROAD PICKUP TRUCK OF TEXAS
This year, it was a tough competition between the 2022 Ram 1500 Limited and Toyota Tundra's TRD Pro and Capstone. Noticeably absent from the competition the last few years has been Ford's F-150; GM and GMC eventually followed Ford's lead by not entering the Silverado and Sierra. Nissan's Titan was also withdrawn from the 2022 competition. It's a shame, because both Ram and Toyota stand ready to compete with the best of the best. Absentees take warning: Your absence leaves those who remain in the competition in a position of opportunity; and once market share is gained, pickup drivers tend to be loyal customers!
THE RAM HEAVY DUTY REBEL WAS NAMED:
HEAVY DUTY PICKUP TRUCK OF TEXAS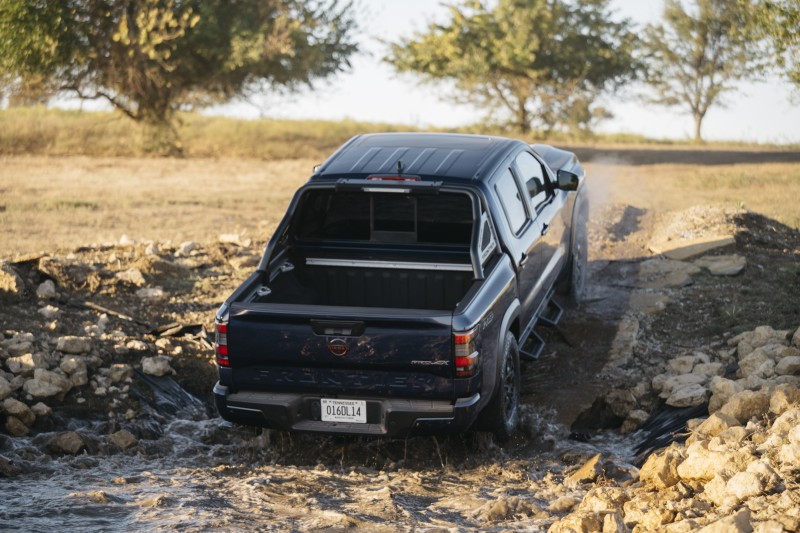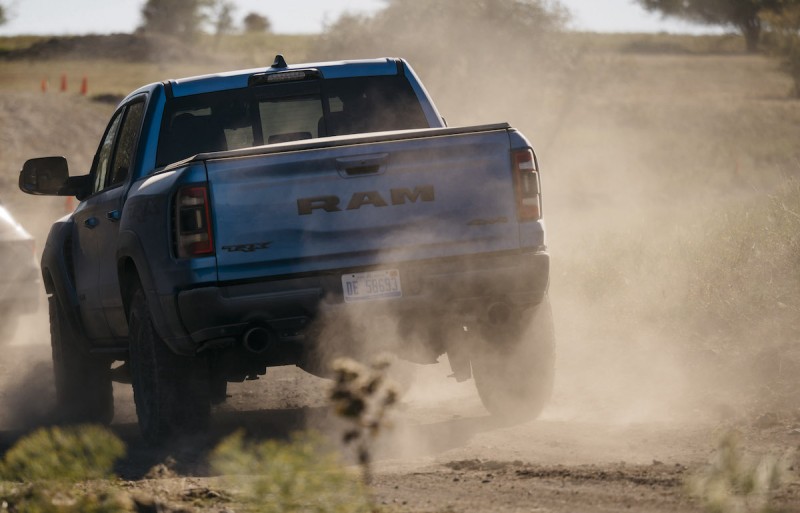 Read Part 2: 2022 Texas Truck Rodeo–Battle of the SUVs

A couple of days after the TAWA Rodeo, we got another chance to drive some of these vehicles and others at the Texas Motor Press's Off-Road Invitational at the Brazos Valley Off-Road Ranch in Bryan, Texas. Click here to see photos and winners.